Summer Science Clubs
---
All summer club meetings are held at your home, on your computer! All you need is a computer with Internet access.
Science is one of the most wonderful tools we humans have to investigate the wonders of God's creation! Summer Clubs are a FREE service to families and are used to encourage kids of all ages to enjoy science, math, and physics. Although best suited to Christian families all are welcome.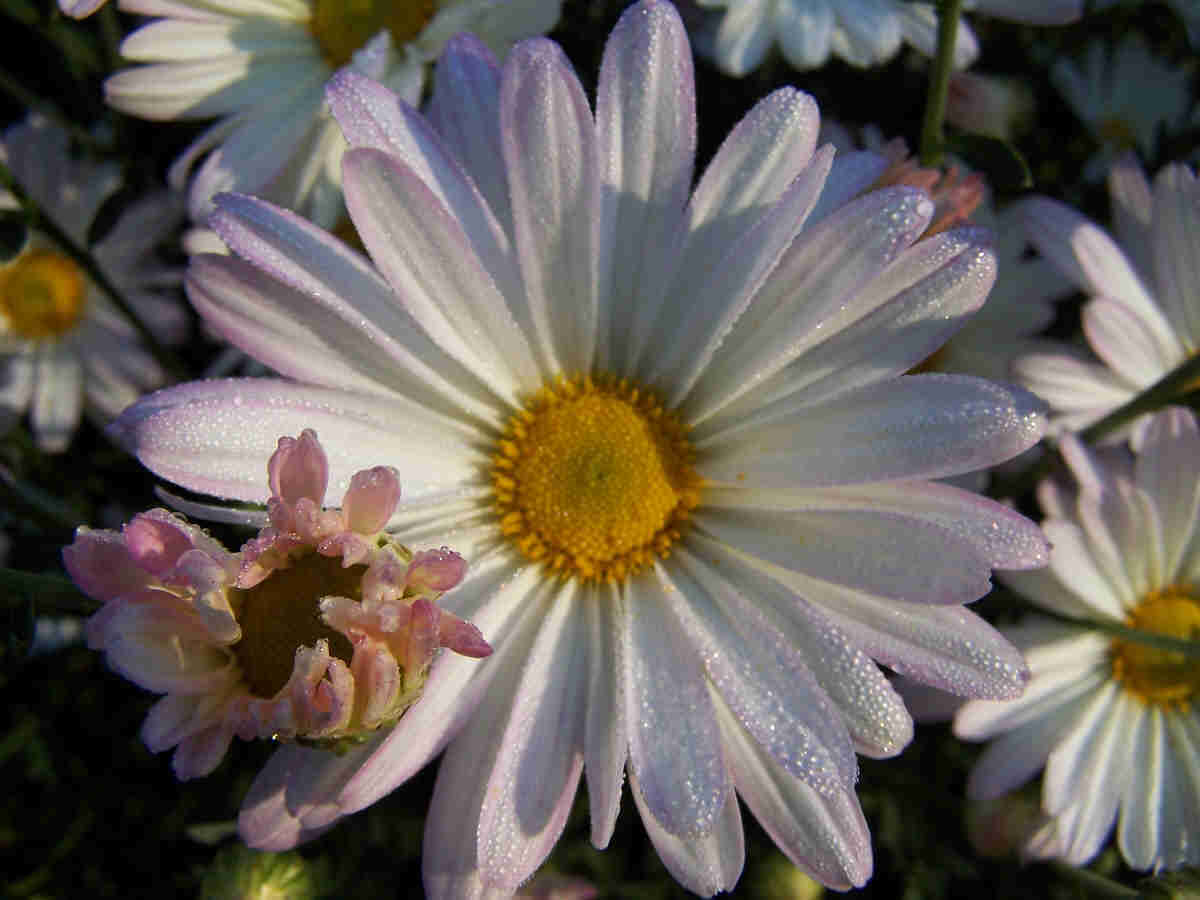 There are only five projects each summer so summer fun is not crowded out. Taking a vacation from the club activities is no problem. There are no tests, deadlines, or requirements, because it's all for fun!!! To see the current plan of science topics to be covered you can click on "Club Meeting" on the main menu. The projects do not have a dead line as regular classes on Quick Study Labs do and a new project will become available every two weeks. You can always register late and do the last couple of projects or what ever you have time for.
The password for each project will arrive in your email box at the beginning of the project release date. Please make sure your Email can receive messages from me and not dump them into the "Junk" or "Surplus" mail bin by adding my email address to your "Address book."
My email address is: mr.p@quickstudylabs.com
The projects are the same for the older group and younger group, except the concepts are magnified and more in-depth for the older group. Most of the required materials for summer clubs can be found around the house with one exception. Kids will need a digital multimeter for the last project. There is a multimeter available on my website for under $20, (Choose Order Meter from the main menu) or you can purchase one locally if you do not have one. If you choose to order from the website, all orders must be in by June 1st so I will have time to order and ship the equipment to you in time. UNITED STATES AND CANADA ORDERS ONLY PLEASE.
Summer clubs, like all Quick Study Labs programs, are designed to focus the imagination and interest of our kids on the wonders of our world through scientific discovery, math and physics! Kids are naturally curious, they just need a little direction to put that curiosity to work.
More information about the clubs!
For further information please call or write to: mr.p@quickstudylabs.com
Joel Phillips
Quick Study Labs
Owner/Operator/Teacher